Statewide Services from the Lean Six Sigma Experts of Alabama

Lean Six Sigma Experts of Alabamahelps companies and individuals in getting thorough with Lean Six Sigma principles. For companies, we help them work following the Lean Six Sigma methodologies. And for individuals, we help them achieve different belts like the green, yellow and black belt.    
If you're in Alabama and need reliable Lean Six Sigma consulting, training, certification, etc., contact Lean Six Sigma Experts of Alabama now!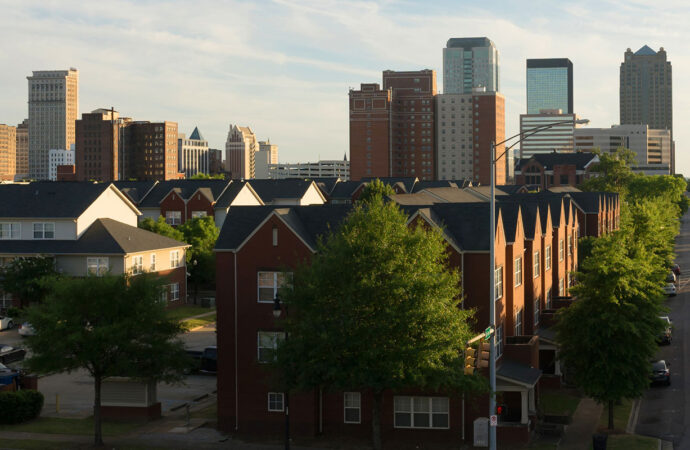 Locations We Serve
---
Our LSS consulting company has expanded its range of services in all of Alabama. Now, you can enjoy our services in all of the below cities within Alabama. So, if you're anywhere in the below cities, reach out to us: –
Huntsville

Luverne

Elberta

Florence

Theodore

Birmingham

Decatur

Mobile

Selma

Florence
What services do we offer?
---
If you need any assistance regarding Lean Six Sigma, you can contact us. Please find some important services that we provide: 
Lean Six Sigma Consulting
---
This service is mainly for the companies or organizations who want to work following the Lean Six Sigma Principles. Just by merely saying that you have to remove waste and reduce variation, you cannot help your company. There's a proper procedure that needs to be followed.
And this is what our Lean Six Sigma consultants are going to help you with. With our professionals, you'll learn to put the principles into practice to achieve the purpose i.e., no waste and less variation.
Lean Six Sigma Certification
---
This is specifically for the individuals but directly impacts the organization they're working for. If you're an employer, you would always want your employees to achieve Lean Six Sigma certifications. It's an exam which, when your employees pass, are granted with the certification. 
Our professionals will help your employees with the following belts or certifications: 
It's the most initial level of Lean Six Sigma. Here the certified professional gains the basic knowledge about Lean Six Sigma, which makes him way better than the rest of the employees.
Any green belt certified professional has intermediate knowledge about the Lean Six Sigma principles. He helps the company find a solution to the problem using the techniques he's learned during the training.
A green belt professional leads the team of yellow belts and prefers a professional approach while dealing with the problems.
It's the hardest to achieve a belt or certification. However, it's worth the effort. A lean six sigma black belt certified professional has deep knowledge about the entire principals and looks for the root of problems while dealing with them.
Lean Six Sigma Curriculum for High School Students
---
LSS has an application for high school students as well. Students can learn how to make decisions based on data. It also helps in improving problem-solving skills. If you own or run a school in the state of Alabama, you must opt for this. An LSS curriculum for high school students can help your school, students, and your community grow. 
Contact us now!
---
Whether you need Lean Six Sigma Training or Lean Six Sigma consulting, our professionals are ready to offer assistance. So, call now!
There are so many areas or regions where we offer these services with most of them being cities.
However, if you need any of these services, you need to contact us. The list below comprises the areas where we offer these services.