What is Lean Six Sigma in Alabama?

Lean Six Sigma is the new trend that can help companies or educational institutions improve their businesses. It's a process improvement system created to reduce inefficiency, problems, and waste and enhance the working conditions to deliver a quick response to the customer's requirements.
There are several tools, methodologies, and principles of Lean and Six Sigma combined into one framework. In a nutshell, Lean Six Sigma's motive is to help companies improve their profit in the market. If you want to set your firm/company apart, getting certified to Lean Six Sigma is a great option.
However, for that, you'll need assistance from a Lean Six Sigma training, consultation, and training firm like Lean Six Sigma Experts of Alabama. Connect with us to get certified and read along for more information. You can walk through them to gain deeper insights into Lean Six Sigma.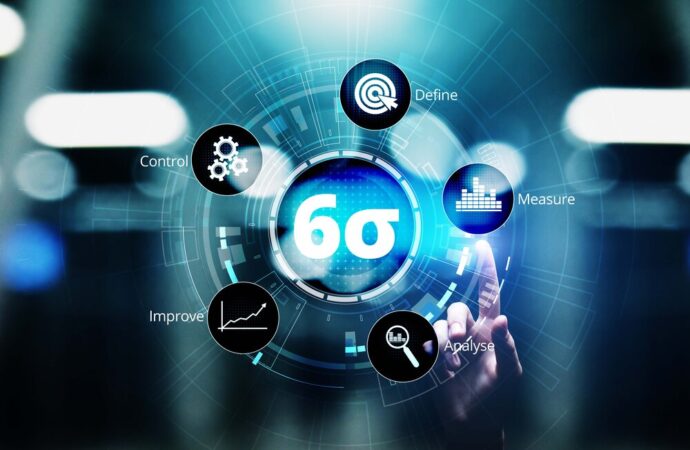 What are three critical elements to Lean Six Sigma?
---
Tools and techniques: It involves tools and techniques that help identify problems and devise solutions to the same.
Process and methodology: This element involves the righteous use of problem-solving tools. It helps ensure that the tools are used to find the root cause of the problem and the appropriate solution is implemented.
Mindset and culture: It involves a unique way of thinking which depends on processes and data that ensure regular improvement
If you look closely, all of the above elements are related to each other. After all, you cannot use the analytical techniques unless there's a complete process that ensures its implementation and a mindset that focuses on regular improvement.
Common Questions companies and individuals ask about Lean Six Sigma
Ans. Operational Excellence is something employers are always looking forward to. And if your resume talks about Lean Sig Sigma Training and Certification, it'll prove your excellence to your employer. Lean Six Sigma is a system of strategies that helps in reducing waste and integrating improvements.
This further proves that you can help your employer's organization, and your chances of getting hired will increase. This is how you, as an individual, can benefit from this certification.
Ans. Lean Six Sigma presents the latest methodology that fosters process improvement. It's based on the creative and inquisitive nature of the mind. And as creativity never dies, Lean Six Sigma will also never die. It has improved in the past and is expected to strengthen further in the years to come.
Ans. Yes, both lean and Six Sigma are different concepts but work in unison. Lean was crafted by the automaker Toyota. The motive was to follow a lean approach. By lean, it means an approach that helps in reducing and eventually eliminating waste.
Lean manufacturing follows the following principles: -
Value: It helps in finding what the customers find important, not the people developing products.
Value Stream: It involves activities that help in creating and delivering services and products to customers.
Flow: This principle determines the flow of activities that are efficient and reduce waste.
Pull: It determines the degree to which products are produced and focuses on the products that people actually demand or want.
Perfection: It helps in regular assessment of the value stream to improve the value that customers receive
What is Six Sigma?
---
Six Sigma was developed at Motorola. It laid stress on determining and eliminating things that cause unnecessary variations in the process. When the variations reduce, one can easily produce the results without fail.
The motive here is to create products that can be predicted and produced at a level the customer expects. However, this system was not found to be effective enough. And to handle this, 5 phases were added to Six Sigma:
Define: It helps in defining the product & service quality as expected by the customer.
Measure: It helps in tracking the progress of the current process. It helps in determining how well the system is implemented.
Analyze

: Here, the services or products are analyzed to check the source of variation which is behind the problem.

Improve: In this step, processes are designed to provide a solution to the problem.
Control: This phase involves the implementation of changes and updating of the supporting systems.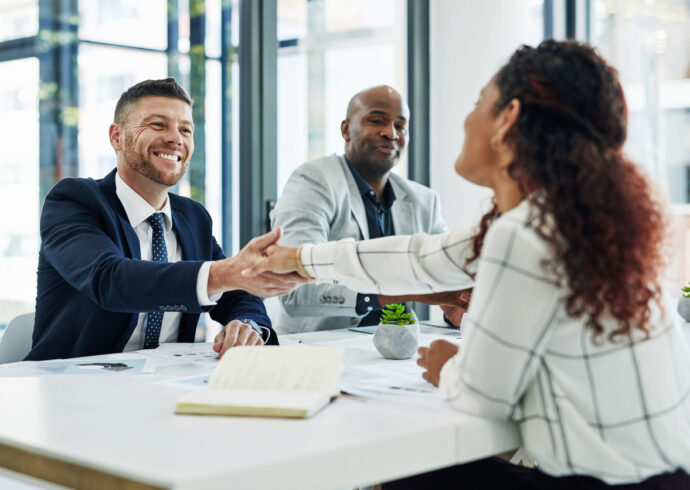 Who are we & how can we help?
---
We're Lean Six Sigma Experts of Alabama. You can think of us as a full-service Lean Six Sigma consultation, training, certification company. Professionals from our company help individuals/employees learn about and get certified to Lean Six Sigma Principles.
Lean Six Sigma Consulting: Our Lean Six Sigma consultants will help you find the potential areas where optimization is possible. After that, we'll help you integrate the Lean Six Sigma principles in your organization to achieve the desired results.
Our professionals will also help you analyze the resources and their areas of expertise. We'll help you train your employees and achieve the required skills, which will ultimately help your company grow.
Lean Six Sigma Certification: This is what we help companies achieve. There are different subcategories in Lean Six Sigma, i.e., Green Belt, Yellow Belt, and Black Belt. We'll help you prepare for this certification and eventually achieve it.
Lean Six Sigma Curriculum for High School Students: If you're in Alabama, own a School, and need to develop your students, this Lean Six Sigma is the best way. We'll help you develop a curriculum that'll help your prepare students for the future.
Lean Six Sigma Training: everything our professionals help you with comes under Lean Six Sigma Training. We'll train your employees individually and make them familiar with Lean Six Sigma principles. This will help them achieve the certification and benefit your company at large.
Contact Lean Six Sigma Experts of Alabama now!
---
One of the best ways of improving and achieving a competitive advantage is by getting Lean Six Sigma certification. However, you'll need an expert like us for assistance. So, reach out now!
There are so many areas or regions where we offer these services with most of them being cities.
However, if you need any of these services, you need to contact us. The list below comprises the areas where we offer these services.